Australia seems to run this race of cryptocurrency and blockchain pretty smartly. Amidst uncertainties in regulations of cryptocurrency, the country is quite above in the chart. Here we will discuss the famous financial instrument VISA accepting to partner up with the Australian start-up by university students. Visa will be issuing Crypto debit cards, what it is and how it will work is mentioned below. Australian Cryptocurrency Regulation has been unlike any other Asian Pacific peers and it moves ahead with innovation and development, something which should be recognized as an inspiring stance.
VISA Partnered Up With Australian Start-up
While investors and watchers around the globe saw,  billions of dollars were spent behind NFTs for the first six months of this year and now we can see a major development in cryptocurrency and blockchain technology, Visa crypto debit card witnessed a spending activity of $1 billion. The one billion dollars is made up of consumers spending crypto and transactions tied to fiat accounts that resulted in crypto rewards. Considering this into mainstream financial instrumentation, this is quite a tech-savvy phenomenon, and this will be extremely beneficial for crypto bulls.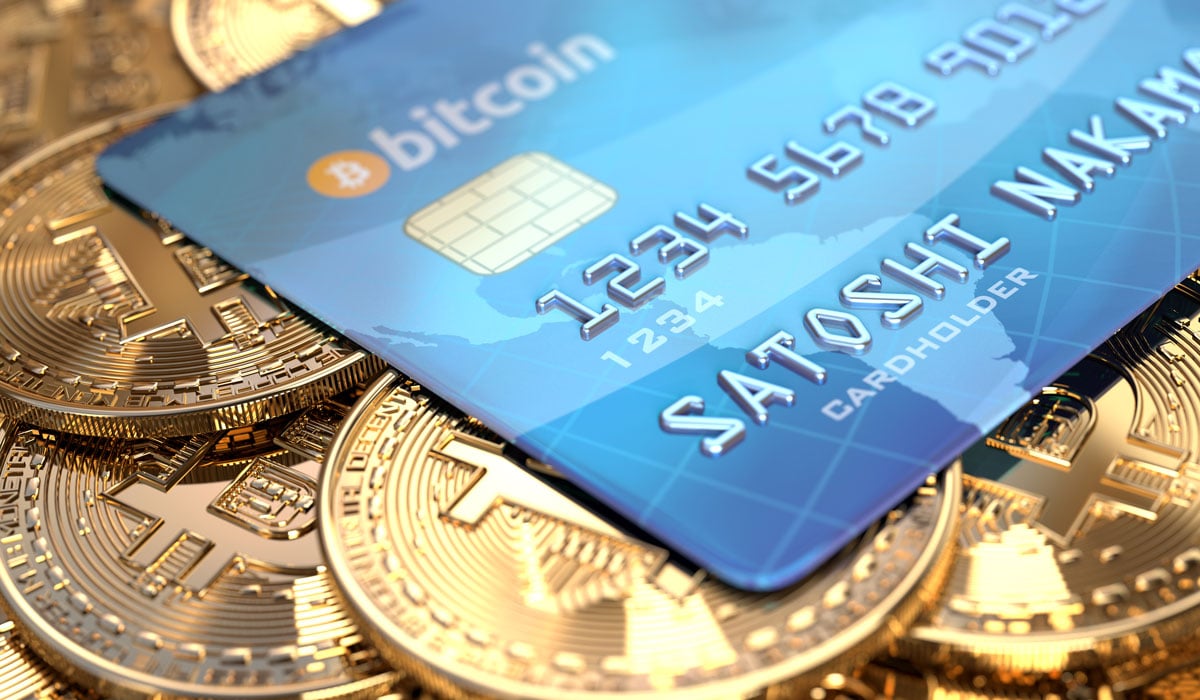 Two students from the University of Technology in Sydney created and launched this start-up named CryptoSend. The private organization started with the notion of building trust through security and assurance. "CryptoSend supports cryptographic industry and government standards and customer-specific specifications", is what the organization described itself as on their social media account.
They launched physical debit cards through which cryptocurrency holders can spend their crypto assets directly or make purchases from shops, parlors, and so on. Without the trouble of changing the encrypted digital asset into fiat before being able to spend it in exchange for daily goods and services. The card will directly enable real-time settlement, resulting in "flexible usage" of their cryptocurrency. CryptoSend has partnered up with global payments and card issuing company VISA.
The app of CryptoSend works as an interface for direct online payment by cryptocurrency. It permits a limited range of crypto coins such as Bitcoin, XRP, Bitcoin Cash, Ether, and Litecoin. The app includes its crypto-wallet which can be used by the users to store their holdings in it.
Australians Are Not Immune To The Crypto Tide In 2021
Richard Voice, co-founder & COO of CryptoSpend, said in a statement that, "We have customers that range from 18-year-old students to 70-year-old grandmothers… [This] further emphasizes the growing appetite for people of all ages to use crypto as an everyday currency."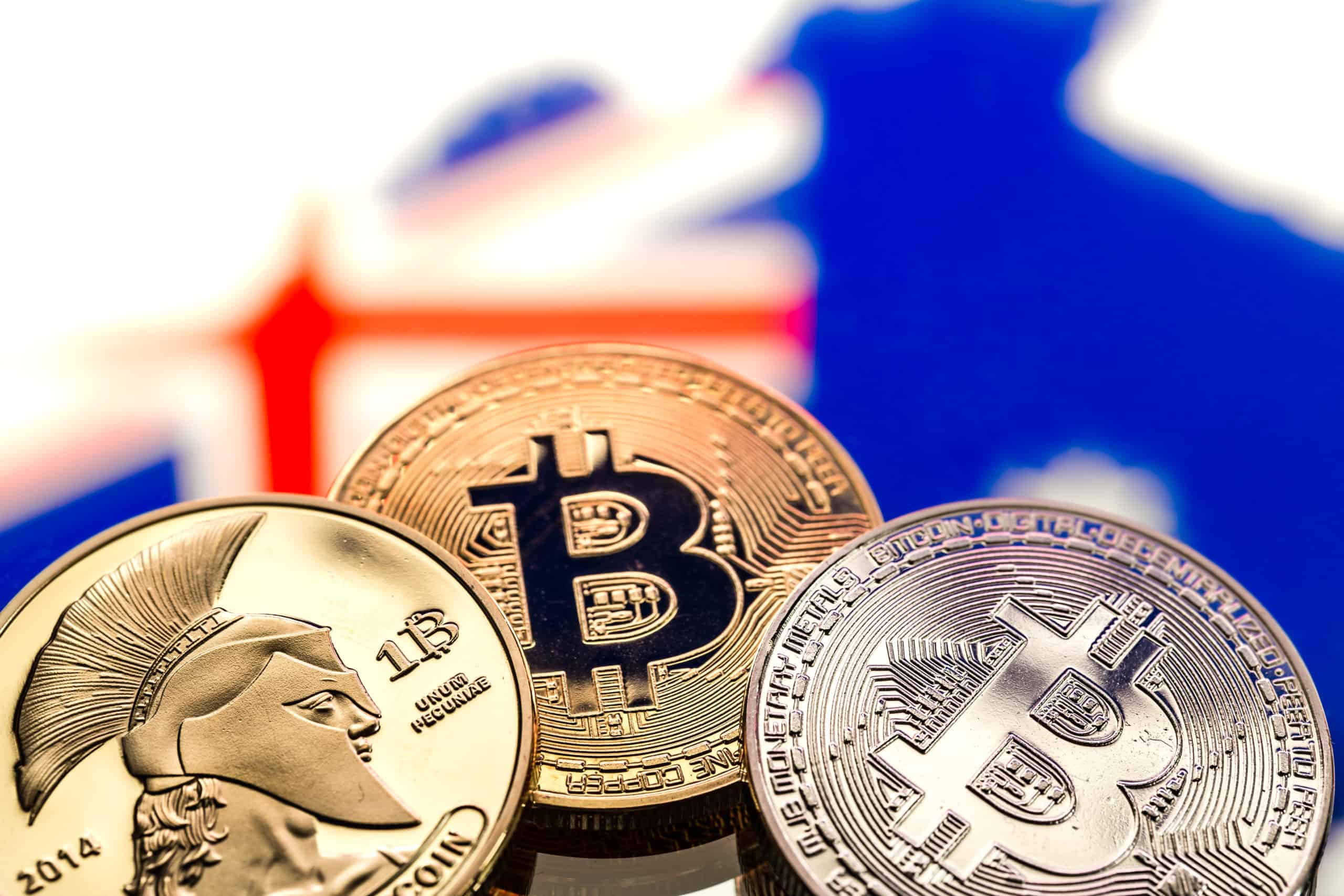 Many countries are struggling to formulate a proper 'utopian' framework to regulate cryptocurrency. They are focusing on breaking down the decentralized currency system and adopting blockchain-based technology to centralize cryptocurrency. Meanwhile, according to data from Business Insider, " Australia declared crypto exchanges are legal and covered by Anti-Money Laundering and Counter-Terrorism Financing Act, 2006. Since 2017, exchanges have had to register with the Australian Transaction Reports and Analysis Centre (AUSTRAC) to operate locally". Transaction in cryptocurrency legal way back in 2017, liable to taxation.
In 2021, while the pandemic locked millions of people indoors stuck with only computational companies, people started investing in cryptocurrency. The increase in the transaction volume increased more than six-fold. Results from a statistical study conducted by Finder, it was noticed that "one in every six Australians own some sort of cryptocurrency".
For such a crypto enthusiastic public, crypto visa debit cards are a game-changer in their economic fundamentals, leading to development and prosperity.
Another interesting fact about Australian Cryptocurrency regulation is, Unlike other countries trying to gain an authoritarian stance by introducing Central Bank Digital Currency, Australia has no plans or intentions to do it.
How Is CryptoSend Going To Issue Debit Cards?
VISA has been in the financial business for a very long time, its participation in issuing the Crypto Debit Cards adds up to the legitimacy of this startup. It shows that a company with such strict security and anti-money-laundering protocols bestows its time and investment then the Crypto Cards launched by CryptoSend must be trustworthy.
Australian Security Exchange (ASX) listed Novatti (a payment processing company) will issue the card, which is expected to hit Australia in September. The custody of the crypto holdings will be handed over to New York-licensed custodian BitGo, AFR reported.
The cryptocurrencies permitted in the app (mentioned earlier) of CryptoSpend will be the only ones that will be spent through the Crypto debit card.
Please follow and like us: