Similar to every other country in the world, Pakistan has seen a rise in cryptocurrency investment and trading. The country never really paid any attention to cryptocurrency and didn't bother much about any legalized framework. Although people in Pakistan knew all about this and continued to perform cryptocurrency-related activities such as learning, transactions, mining &c. Indeed cryptocurrency was not illegal in Pakistan but, the global money-laundering watchdog officially called the Financial Action Task Force (FATF) has asked the Pakistani government to put efforts in regulating the cryptocurrency in their geo-political boundaries.
Case Study Excerpt From A Piece from Reuters
Once a week Ghulam Ahmed, 38, takes time out from his cryptocurrency consulting business to log into a WhatsApp group with hundreds of members eager to learn how to mine and trade cryptocurrency in Pakistan. From housewives looking to earn a side income to wealthy investors wanting to buy crypto mining hardware, many barely understand traditional stock markets but all are eager to cash in.
"When I open the session for questions, there's a flood of messages, and I spend hours answering them, teaching them basic things about cryptocurrency," said Ahmed, 38, who quit his job in 2014, believing it was more profitable to mine Bitcoin. Pakistan has seen a boom in trading and mining cryptocurrency, with interest proliferating in thousands of views of related videos on social media and transactions on online exchanges.
Financial Action Task Force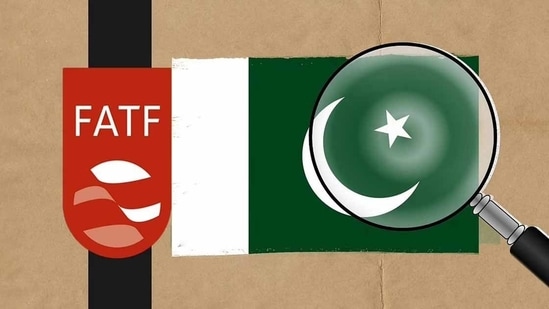 The global money-laundering watchdog, Financial Action Task Force (FATF) has asked the Pakistani government to check and better regulate its cryptocurrency system and technology. The FATF is an integral body consisting of governing figures from different polities who came together to make policies and international standards to avoid or diminish the risk of finance terrorism and money laundering.
Pakistan is on their 'grey list'. What does that mean? According to the FATF official website, they described the term is as, " When the FATF places a jurisdiction under increased monitoring, it means the country has committed to swiftly resolve the identified strategic deficiencies within agreed timeframes and is subject to increased monitoring. This list is often externally referred to as the "grey list".
Pakistan's Call Of Action
After being warned by the FATF regarding the country's failure in money laundering checks and financial terrorism, Pakistan's federal government took the initiative to study cryptocurrency regulation. They set up a committee of financial experts, which also includes observers from the FATF, federal ministers, and heads of the country's intelligence agencies.
The governing body of Pakistan was ignorant about this digital asset. We can infer this from the statements given by certain officials of the committee. One of the committee members named Ali Farid Khwaja who is a partner at Oxford Frontier Capital and Chairman of KASB Securities, a stock brokerage in Karachi. He said, "Half the members had no clue what it was and didn't even want to understand it." Later continued, "But the good thing is someone set up this committee. The relevant bodies in the government who need to get things done are supporting it, and the promising thing is nobody wants to stand in the way of technical innovation." [ data acquired from Reuters]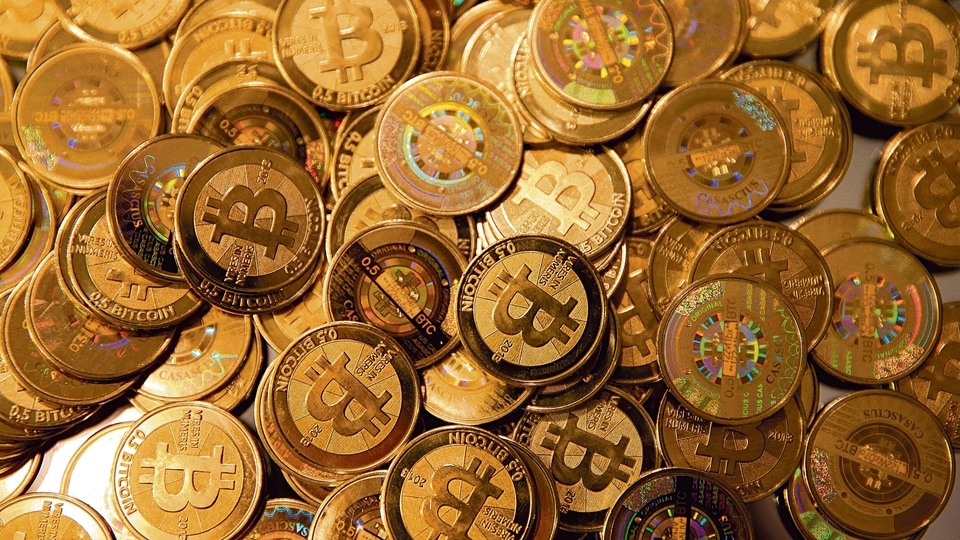 Ahmed said he has been captured by the Federal Investigation Agency (FIA) and accused of illegally acquired funds and tax avoidance and electronic extortion twice, however, the energies have not been held in court.
On one event, he said, the FIA held onto a cryptographic money mining ranch he had set up in Shangla, in the northern Khyber-Pakhtunkhwa (K-P) region, which ran on its hydroelectric influence. The FIA didn't react to Reuters' solicitation for input.
Online digital currency trades, generally based outside Pakistan, as Localbitcoins.com, have many Pakistani brokers recorded, some with a large number of exchanges. Applications like Binance and Binomo, which track and exchange digital currency, have more downloads than a portion of the country's biggest banks' applications, as indicated by web investigation organization SimilarWeb.
Pakistani traders have been taking advantage of the government's loose approach and have been involved in trades of massive volume. the involvement of FATF might curb down the cryptocurrency hype or will it bring some other result? Only time may answer this.
Please follow and like us: