Lately, US congressmen and officials are clinging to the financial regulators asking them to gear up their regulatory system. In a meeting of the President Working Group on Financial Marketing, US treasury secretary, Janet Yellen has asked the regulators in charge of cryptocurrency and other crypto assets to "act quickly to ensure there is an appropriate US regulatory framework in place" for Stable coins in the country.
Bitcoin has slipped in value in recent days to about $29,500, rendering Bitcoin as the most effectively exchanged coin playing with lows, it arrived at toward the end of last month. (due to its constant trading and active participation in the market, Bitcoin's price now stands at nearly $30,000).
Other significant coins such as Ether and Binance have undergone market pressure, they are being sold heavily. The crypto retreat comes as worldwide monetary guard dogs have been cinching down on the area following quite a while of practically intemperate development.
Meeting Held of the President Working Group on Financial Markets
On Monday, the department of the Treasury's Office of Public Affairs attended a meeting of the President Working Group on Financial Markets (PWG). Here Treasury secretary Janet Yellen, congregated to discuss and call upon the regulations of Stable coin
According to data from Bitcoin.com, Officers of the Comptroller of the Currency (OOC) and the Federal Deposit Insurance Corporation (FDIC), Janet Yellen, Fed Chairman Jerome Powell, SEC Chairman Gary Gensler, CFTC Acting Chairman Rostin Behnam, FDIC Chairman Jelena McWilliams, Acting Comptroller of the Currency Michael J. Hsu, Fed Vice Chair Randal Quarles, and Treasury Under Secretary for Domestic Finance J. Nellie Liang. attended the meeting that took place on Monday. The report declaring the details of the meeting mentions, "in the meeting participants discussed the rapid growth of Stable coins potential uses of stable coins as a means of payment and potential risk to end-users the financial system and national security."
In a report reading it was mentioned, Janet said in the meeting that the regulators "need to act quickly to ensure there is an appropriate US regulatory framework in place."
As people are investing huge volumes of the fund in Stable coins and the market of the respective encrypted digital asset tends to proliferate rapidly. According to data from CoinGecko, The main three US dollar-fixed Stable coins—Tether, USDC, and Binance USD—have an aggregate market capitalization of more than $100 billion.
The Treasury said, members examined the quick development of Stable coins and their possible use as a method of payment in exchange for daily goods and services, along with the expected risks and dangers to stable coin investors, the monetary framework, and public safety.
Earlier in July, Fed chair Jay Powell, affirmed before Congress that Stable coins ought to be managed, highlighting the way that Tether is for the most part upheld by obligations known as "business paper." Most of the time they're extremely fluid, yet during monetary emergencies, he said, "the market simply vanishes. Also, that is when individuals will need their cash."
Increasing Skepticism Worldwide Regarding Stable coin Regulations
It is evident how countries across the world are busy setting up frameworks and special bureau to regulate cryptocurrency. The uncertainty caused by it has resulted in the revelation of certain global powers and their differences in the adoption of crypto assets.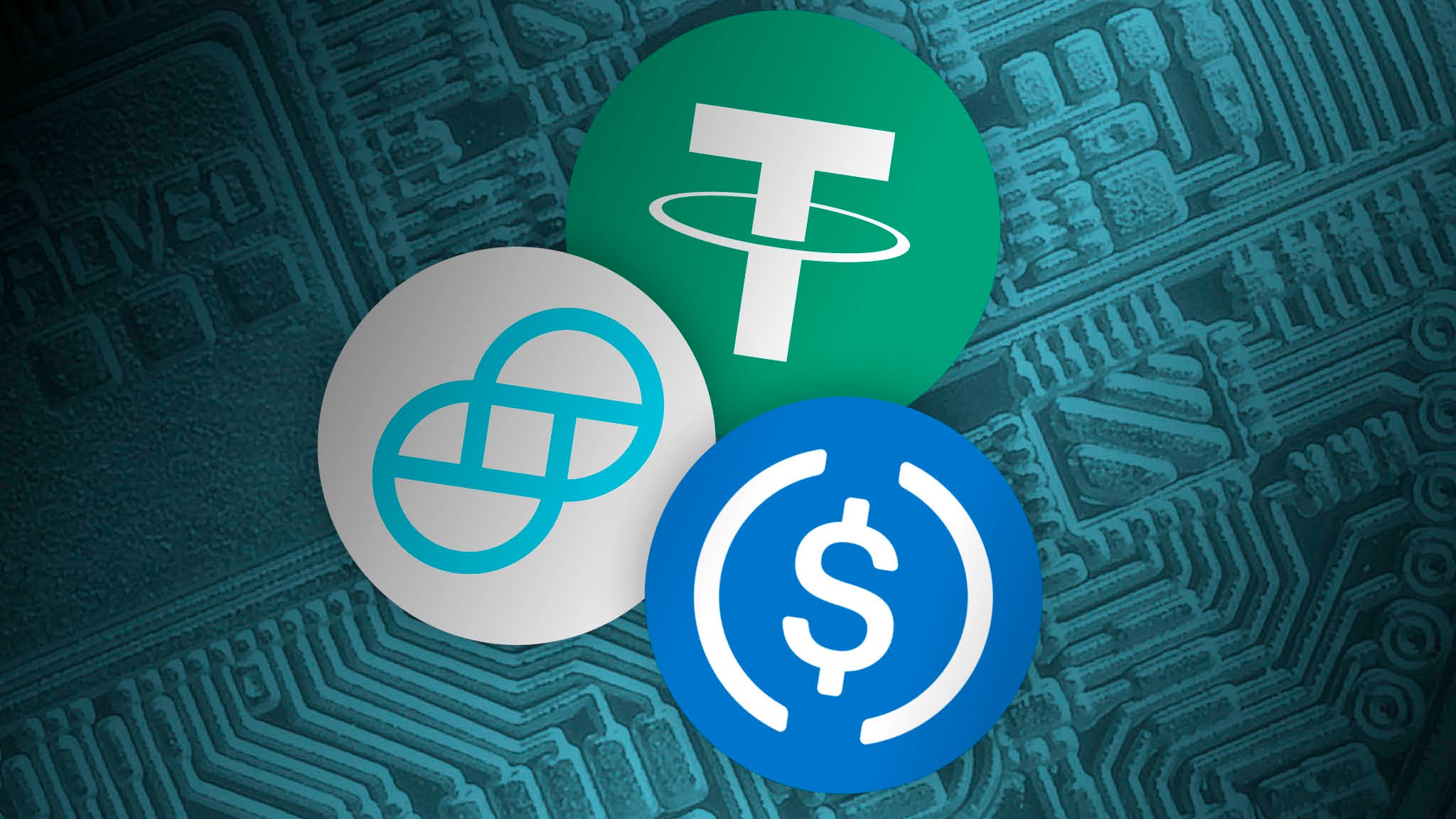 If cryptocurrency like Bitcoin was considered a threat to the stability of finance in any given geopolitical country, then Stable coins create even more uncertainty. As per data from Bitcoin.com, a growing number of regulators see Stable coins as a potential to cause financial instability. ECB President Christine Lagarde said in November last year that Stable coins, such as the Facebook-backed crypto, could pose "serious risks." If widely adopted, "they could threaten financial stability and monetary sovereignty," she said.
"If policymakers wait a decade, Stable coin issuers will become the money market funds of the 21st century — too big to fail — and the government will have to step in with a rescue package whenever there's a financial panic…" quoting from the paper released and penned by Yale Professor Gary Gorton and Fed attorney Jeffery Zhang.
Please follow and like us: